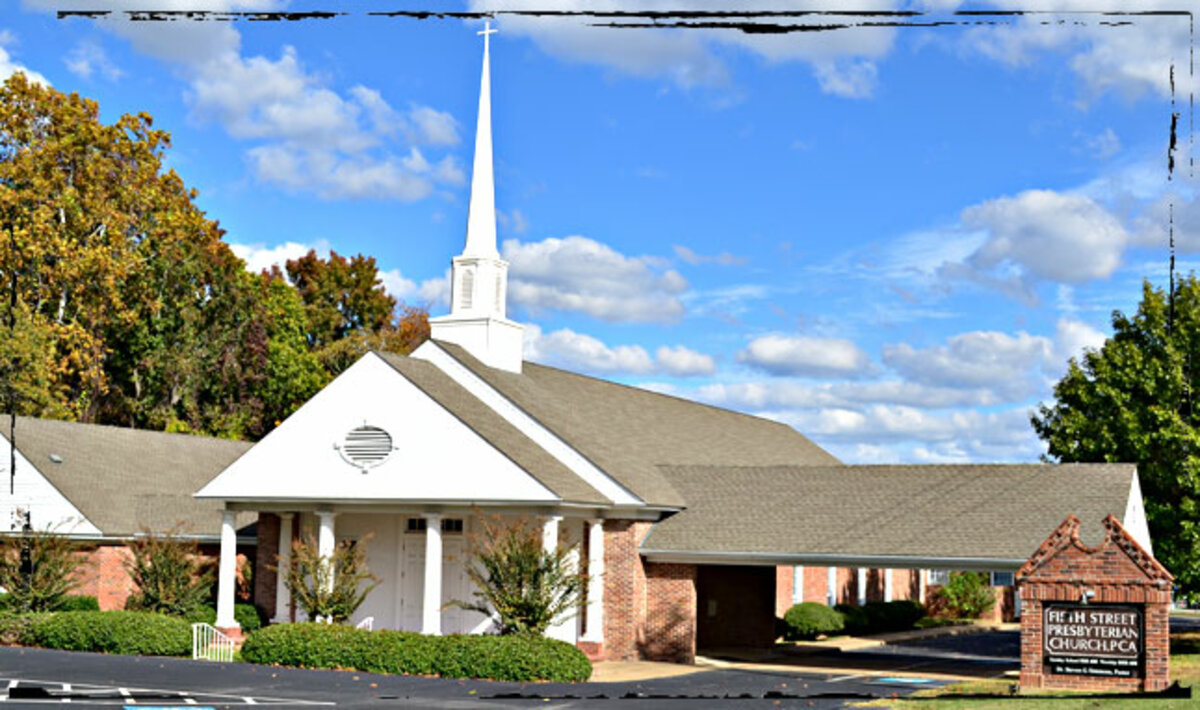 Welcome to
Fifth Street Presbyterian Church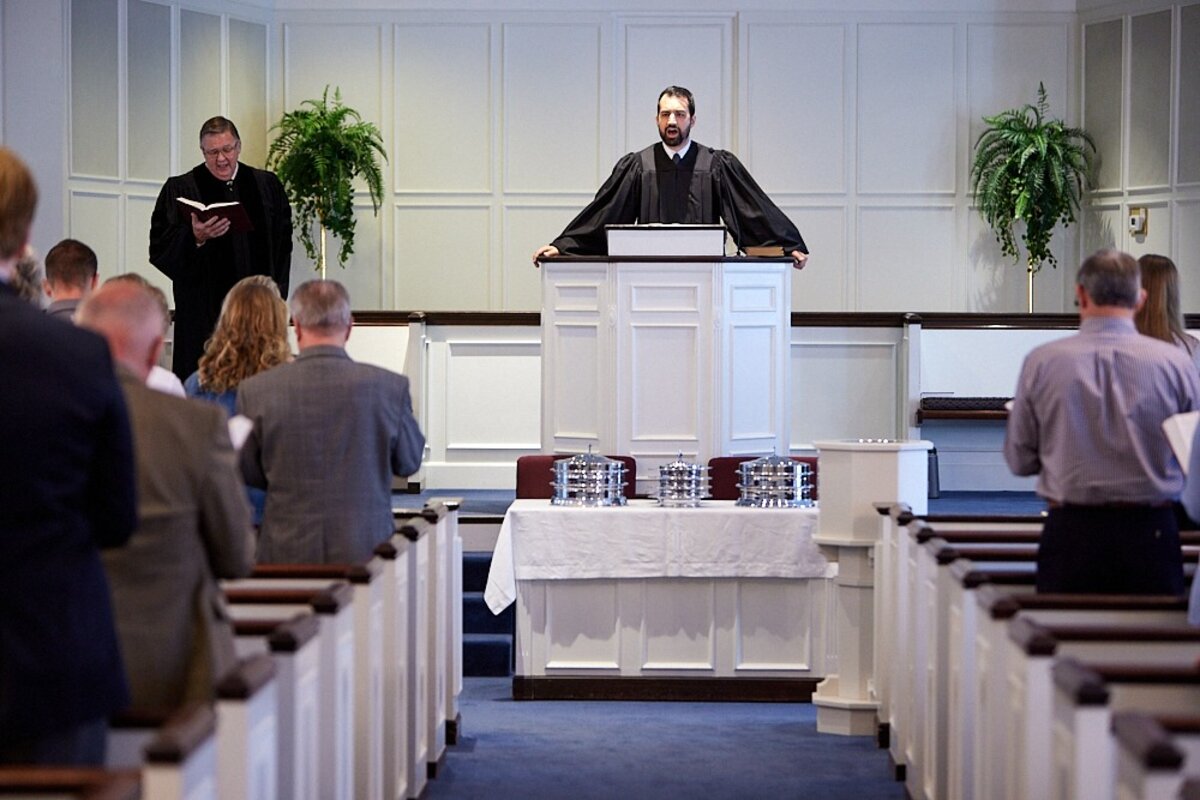 Our Worship
We seek to worship God in the way He has commanded: in Spirit and truth, according to His word.
How we worship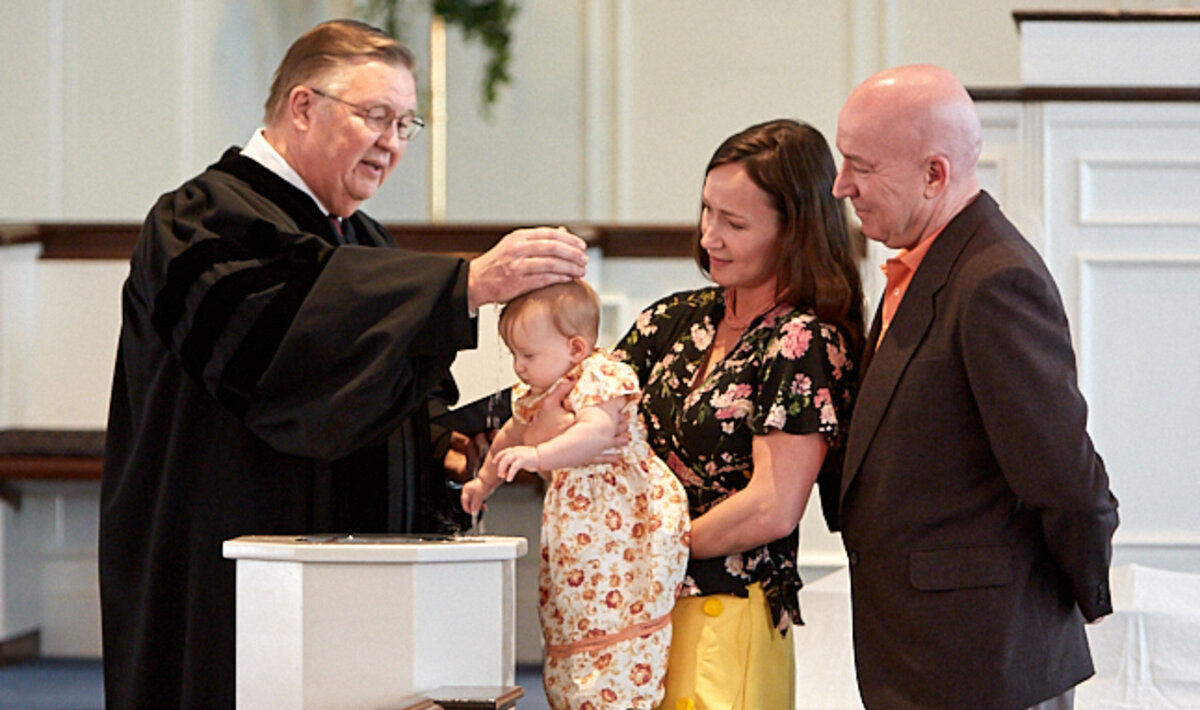 Our Beliefs
We believe the faith delivered once for all to the saints (Jude 3) as revealed in the Scriptures and reflected in the creeds and confessions of the Reformed tradition.
We believe...
Our History
We have served Tyler for over 50 years.
Learn more